General Bearing Company is one of the largest local, independent and fully Australian owned importers and distributors of ball and roller bearings, and associated products. The company has been established and operating in Australia for more than 40 years, with extensive experience in the Original Equipment and After Markets. In this time it has grown from a small local bearing distributor to a significant independent importer, representing some of the largest established names, and some of the most aggressive emerging brands in the world bearing industry.
General Bearing Company has rapidly grown its business and now offer a comprehensive range of products that fit a broad spectrum of customer applications.
With significant choice in terms of delivery time, price, presentation and packaging, General Bearing Company provide a customer orientated approach to bearing sales.
Our mission is to continue to grow our business, by responding to our customers, working closely with our suppliers, and offering flexible, adaptable solutions to each parties needs.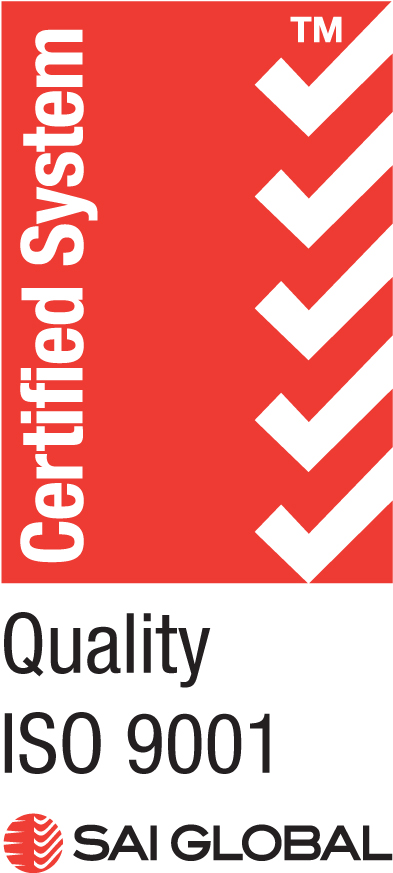 General Bearing Company was awarded
AS/NZS ISO9001-2000
(QAS: License No. QEC11027) in 2001